4.16.2007
"i'm sure we don't carry anything like that here, but i can double check if you like"
- a woman at the MoMA store
get your panties out of a bunch lady,
i was just looking for this: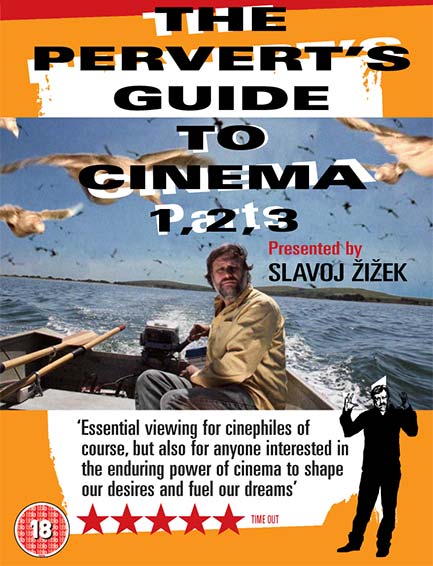 ...an exuberant romp through the popular field of dreams known as cinema with
Slavoj Zizek
, the irrepressible Slovenian psychoanalyst and philosopher. Zizek not only presents clips from films by Alfred Hitchcock, David Lynch, and the Marx Brothers, to name a few, but makes his points by inserting himself into some of the films. Originally a three-part Channel 4/More 4 documentary, Fiennes's exhilarating exegesis on the constant interplay between the unconscious mind and the movies is about "the ultimate pervert art. It doesn't give you what you desire—it tells you how to desire" (Zizek).
sophie fiennes's
the pervert's guide to cinema
@ MoMA
april 18–23, 2007
screening info here
what can i say, i like my philosophy in popcorn size bites.
(preferably with some peanut M&Ms.)
Labels: exuberant romp, movies, pervert's guide to cinema, philosophy, slavoj zizek